The Your Career series invites you to meet the people at Accedia responsible for the team expansion and the technology development function. We are launching the section with an evergreen topic – job interviews. It is common knowledge that they can be stressful and time-consuming. That is why we at Accedia have designed our hiring process to be compact and agile. We will explore our technical interview process including the soft skills part.
Learn more about Accedia's hiring approach and some useful tips and tricks on technical interviews from Nikolay Todorov, a Managing Partner, who plays a key role in the hiring decisions and is very familiar with the process.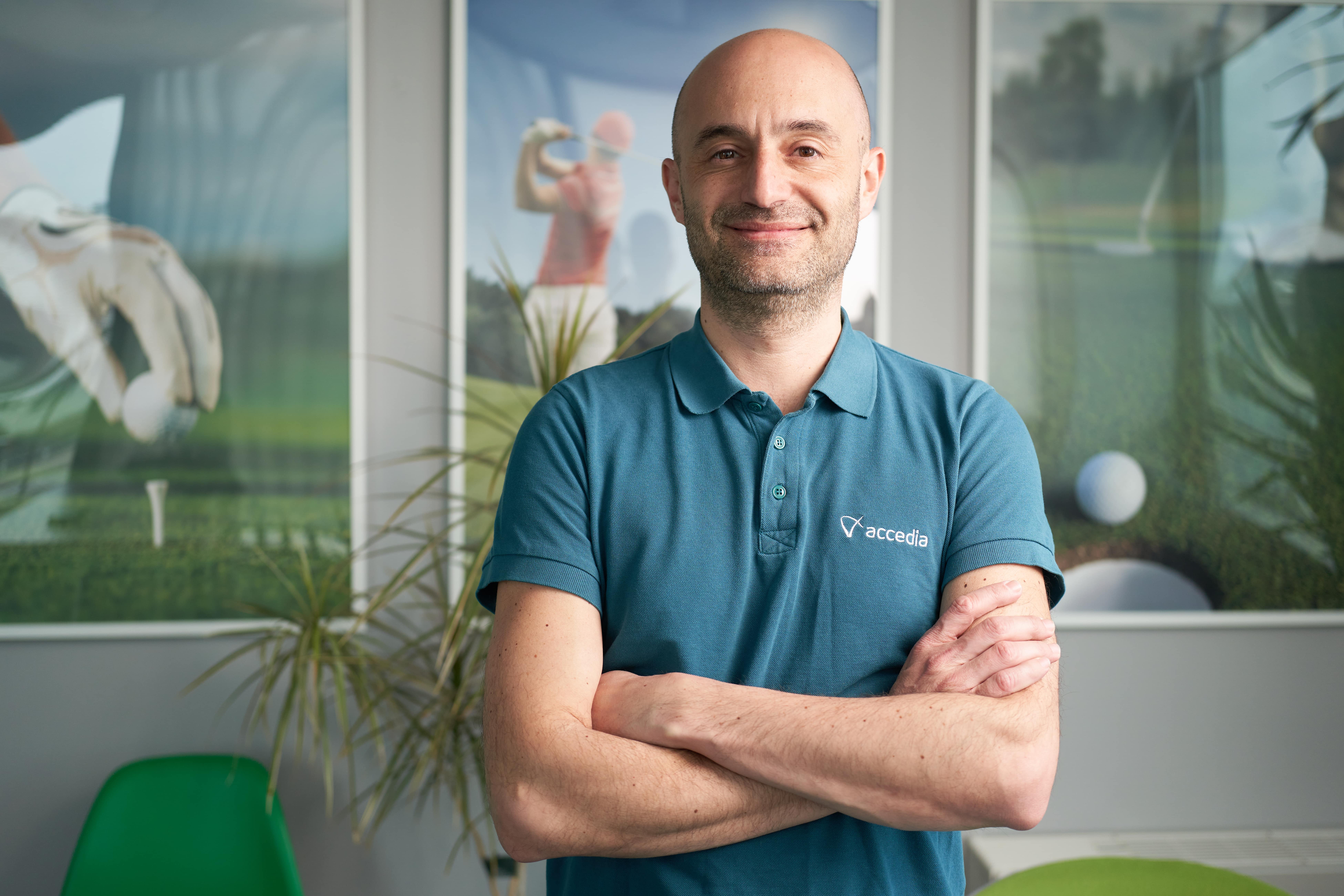 Wh
ich
soft skills
is
Accedia
looking for in a candidate?
We are looking for bright people that demonstrate good agility and collaboration skills. But most of all – the ambition to learn and develop is the quality evident in each of our people's approach to work. Thus, we look for it in our candidates. 
After all, if your soft skills are similar to Accedia's company values, it will make your participation in the selection process much smoother. At the same time, we appreciate applicants that are willing to enrich these values with their unique perspectives.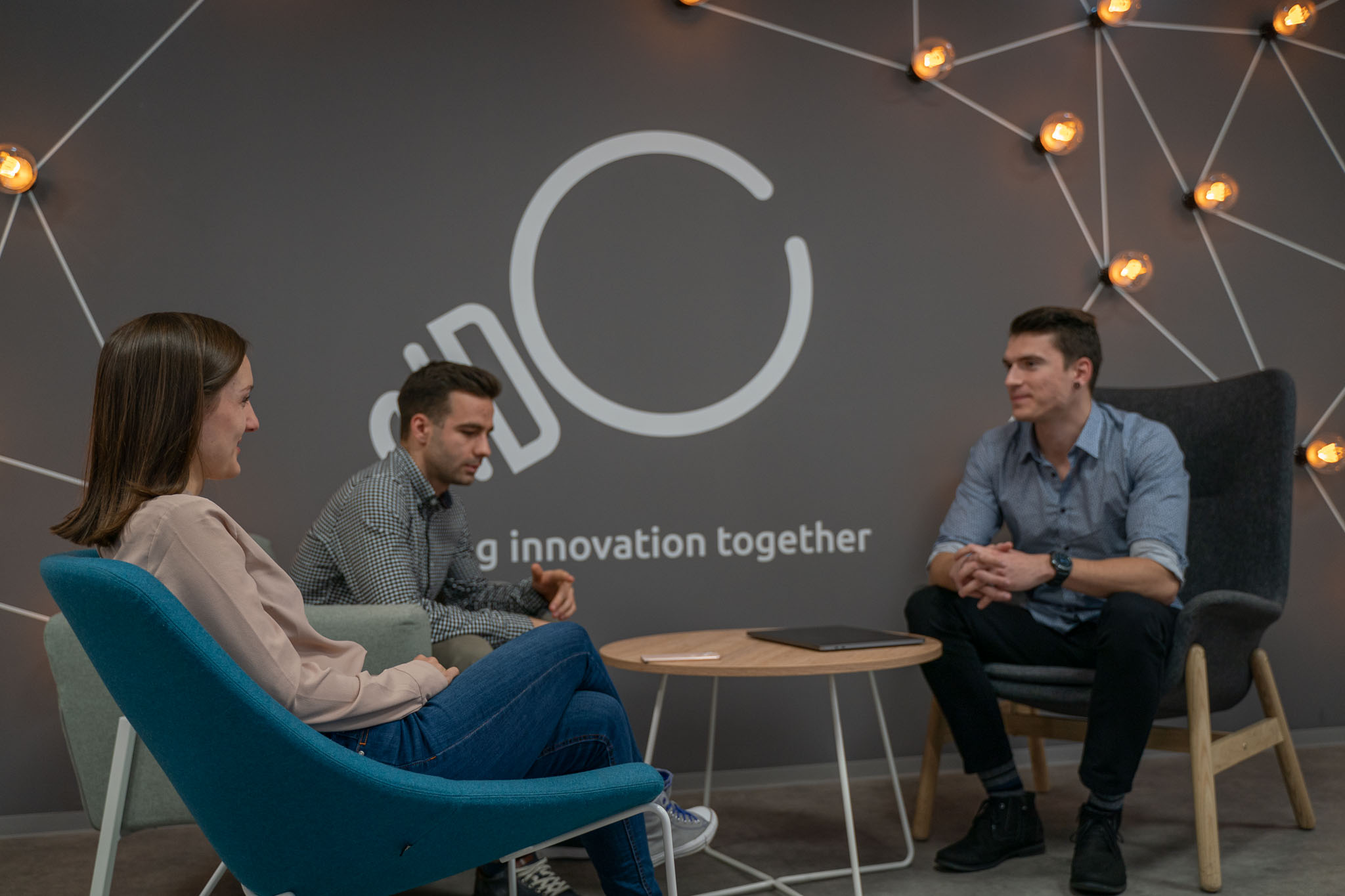 What are the

distin

ctive

and beneficial parts

during a technical interview

?

 

On the one hand, I would say speed but not at the expense of quality. Our selection process is designed to be concise and effective. We strive for objectivity as far as it is possible and approach candidacies with an open mind. 

On the other hand, to achieve a smoother transition from the HR interview step to the technical evaluation meeting, a representative from the HR team also joins the latter and presents the candidate.  

Furthermore, we commit to providing extensive and concrete feedback to every candidate within a timeframe between 1 to 10 days of their last technical interview.

Another distinctive factor is our attitude toward unanswered technical questions. Technical interviewers provide additional information and guidance to candidates that couldn't give an extensive and sufficient response.  
How do you evaluate the candidate'
s
technical
and soft
skills?
Our recruitment process is designed to be unbiased and agile as much as possible.
All candidates go through various stages. Some of them include a technical test, technical assessment in the form of a discussion about their previous experience, as well as introductory meetings with the management team. Depending on their seniority, we combine only the necessary steps to save the candidate's time and stay productive.
In your opinion, w
hat distinguishes
Accedia
from the other tech companies on the market?
At Accedia, we strive to improve our technical capabilities. Thus, we have a dedicated team of people that accommodates the need for learning modern technologies and exploring knowledge-sharing opportunities. 
Our signature initiatives – the skill-sharing Innovation Development Center and career kick-start GROW programs, are true evidence of efforts in the direction of mentoring and acquiring new knowledge and experience. 
Last but not least, it is in our DNA to enjoy ourselves. Getting people together outside of working hours at events of all types helps them collaborate more naturally.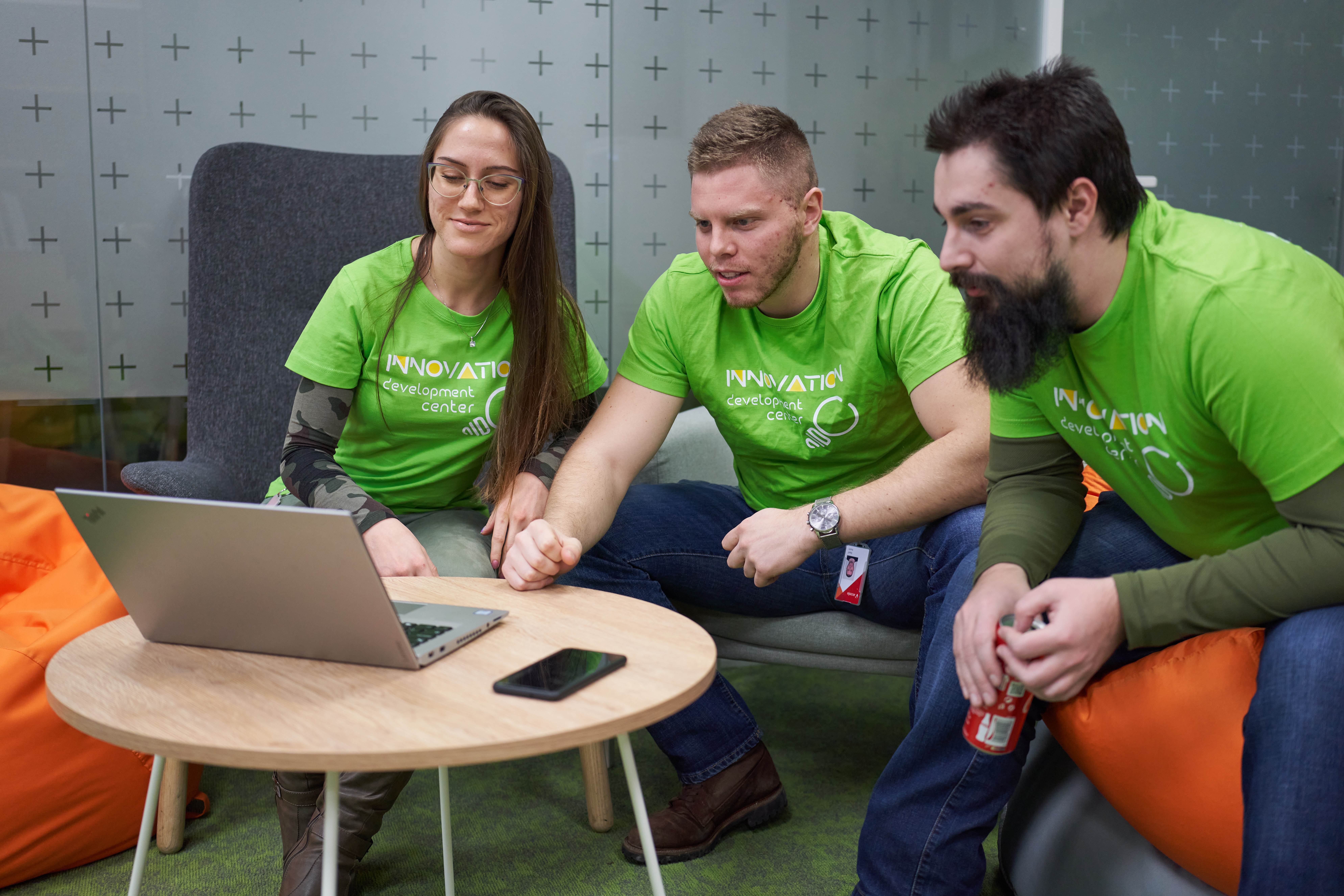 What
are your 2 cents when it comes to technical 
interview
s?
Keep it relevant. Companies today, including Accedia, appreciate any suitable experience candidates have that meet some or most of the job criteria. Especially if it shows how they acquired their technical and soft skills. 
Be authentic. Regardless of the seniority level, if you provide honest answers about your experience and motivation, you have a better chance of impressing interviewers, including us. 
Provide evidence. Showcasing your projects through GitHub or other similar platforms creates a sense of credibility. 
Which is the most challenging part
of
making a hiring decision?
Probably to correctly evaluate the candidate's potential for growth. This includes both abilities and willingness to learn and advance in the ever-changing and dynamic world of IT and especially in a services company. 
To sum up, what would get you the role is sharing information about yourself consistent with the job requirements and impressing with trustworthiness in your CV, behaviour and performance.  
Are you fed up with time-consuming recruitment processes that leave you with no feedback? Have you dreamt of interacting with a company that will give you a positive experience? Then check out our open roles here.