It is never an easy task to find qualified and skilled specialists, especially in today's hungry-for IT talent marketplace. That is why we have been supporting the development of our software consultants' expertise since day 1. 
Every member of the team is a part of Accedia's holistic career development program. It includes certification and training paths developed by our engineering managers, people and culture team, and leadership for future engineers.
In this blog post, you will learn more about our software engineer career path. You will also hear from some of our talents who have advanced their career significantly since starting in the company.
How Do we develop talents?
We offer tailored software engineer career path that matches the needs of our team at every step of the way. Our continuous efforts to grow talent results in the positive feedback received from our business partners and we even get to help them train their own engineering teams. Below are the things we are doing in order to achieve these good results.
Engage the team actively in their career development 
Our team is in control of their career development, while Accedia's role is to help guide them on the way. Career development starts from the very first day in Accedia. There are many opportunities the team can choose from during the journey. These include ideas development initiatives such as our Innovation development center (IDC), AI Capability Center, projects with other departments, and else. Knowledge-sharing initiatives such as workshops organized by different experienced specialists in the company on trending topics such as AI, MR, DevOps, and Cloud. Trainings focused on the development of essential soft skills needed for real-life client cases. Project and Team stories on which teams share the opportunities and challenges they have faced and the solutions developed for business cases, and more.
Create a culture of knowledge-sharing
Accedia aims to create a team of experienced software consultants that can share knowledge and mentor junior  team members. That is why we encourage a culture in which everyone actively strives to acquire and then share know-how with the rest.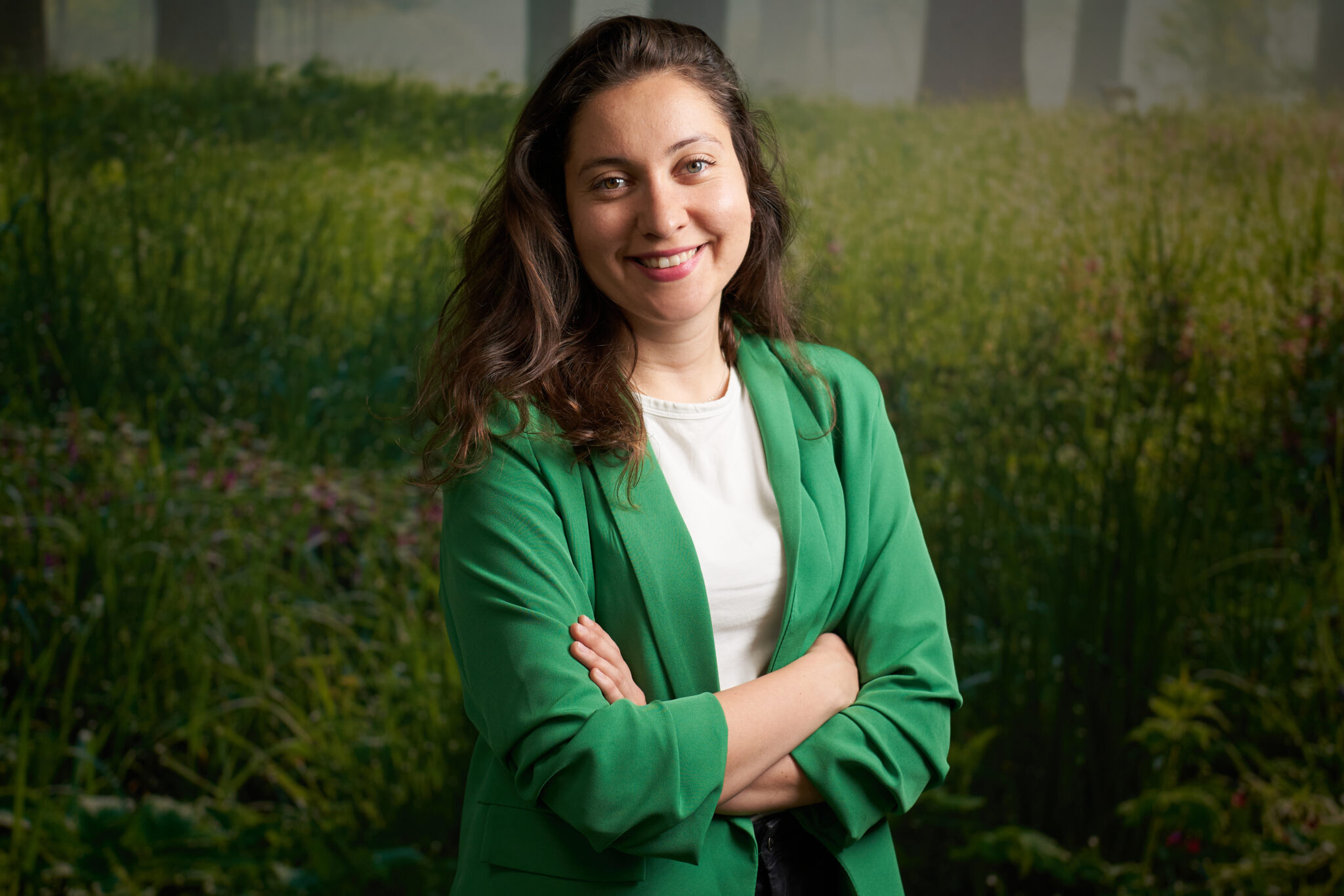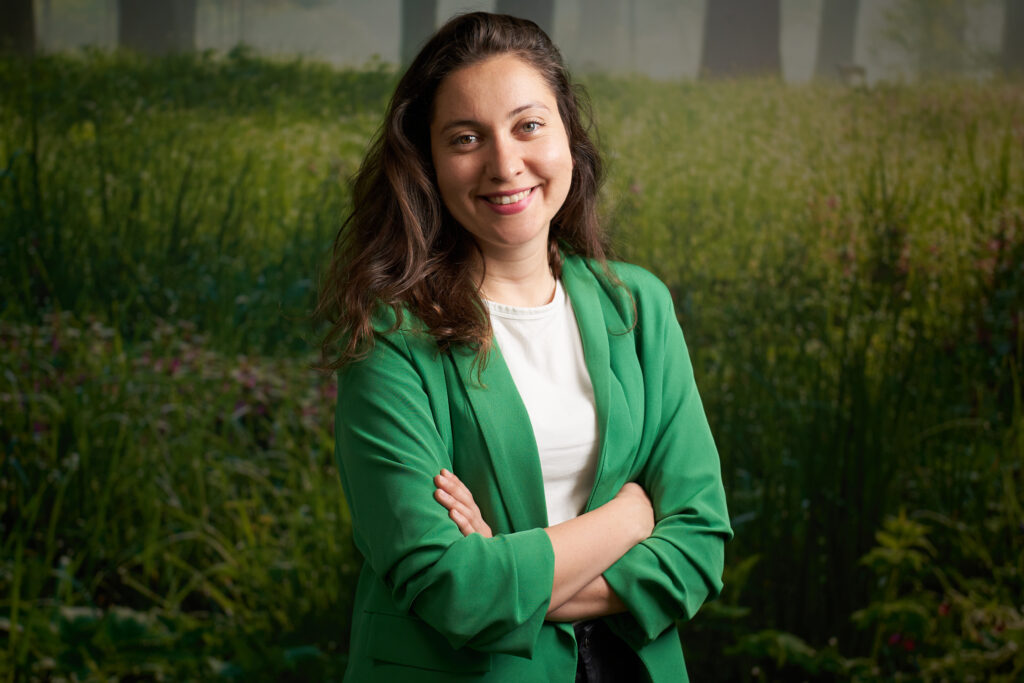 "What really helped my advancement to Engineering Manager was the opportunity to learn from  professionals within the team. In my first big project I had a great mentor that took it upon himself to help me progress faster and even occupy at a later sprint the leadership role within the team. This was a career turning point as I realized that helping other people grow to become true professionals is what I really want to do," Gabriela Nenova, Engineering Manager.
Identify and Nurture Potential
Apart from having a growth mindset, Accedia also values the ability of our professionals to be agile. The software engineer career path in Accedia is strongly individual and people may choose to pursue further development as a specialist in a certain technology area, may decide to acquire skills for full stack career or pursue people management career path. Along the way, they can pass through different roles that support the development of skill sets helping them to aid their team when needed. This is what has helped Accedia continuously deliver on promised quality solutions and exceed expectations.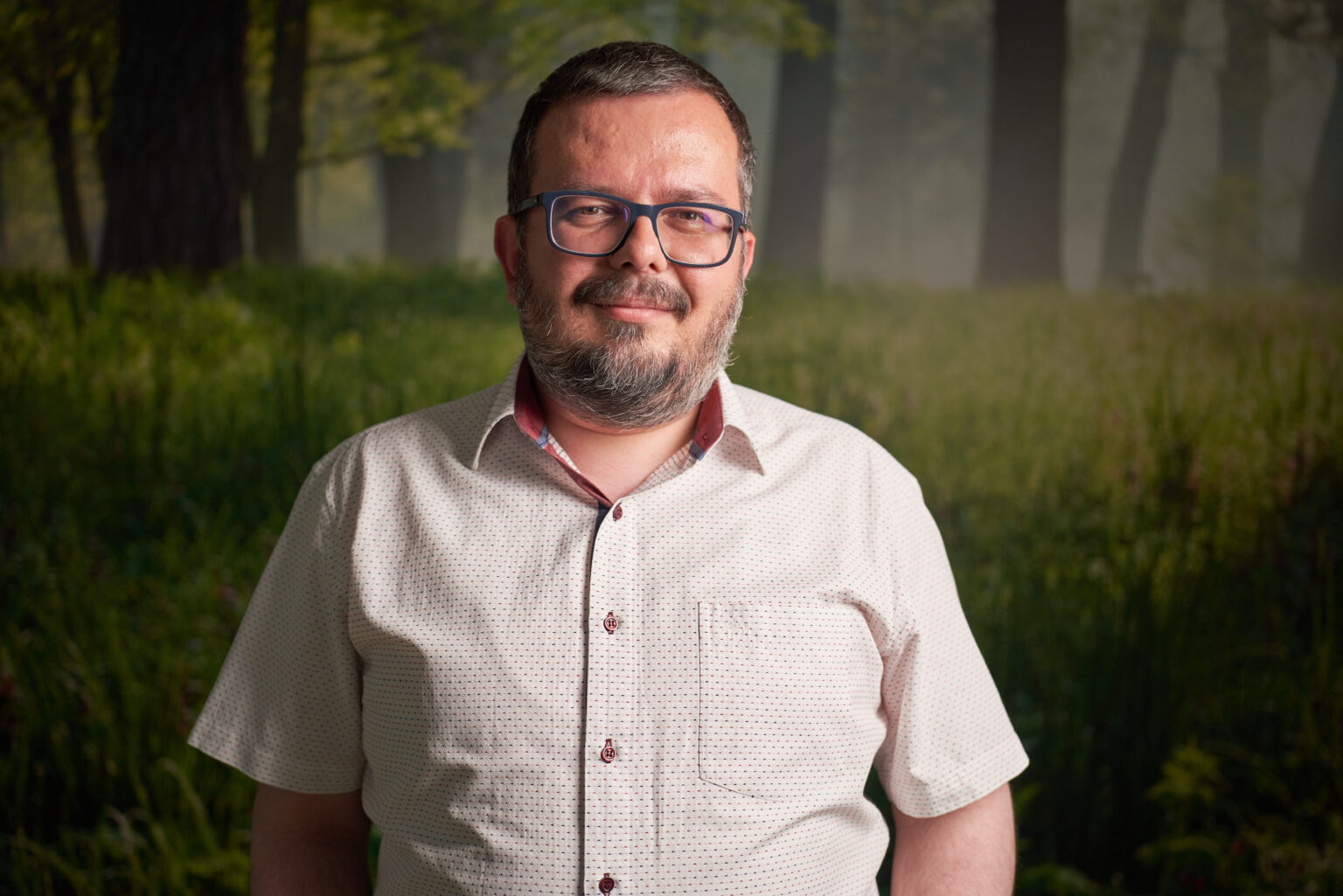 "I have passed through organizational roles such as scrum master and product owner.
In these roles, you organize the work by sprints, and iterations, define what needs to

be done

, and delivered as results

. Then you lead all demo meetings, retrospectives, brainstorming meetups, and else. Sometimes you also need to put on the developer's shoes and help the team solve some challenges.
It does not become easier, but it becomes more satisfying as you see your team grow in skills, confidence, and rank,"
Peter Ivanov, Engineering Director.
Understand What Inspires The Team 
Everyone's drive is different.  Our People and Culture colleagues help understand the team's needs and address them. But we do not put all in one bag, we approach the needs and ambitions of each specialist individually. As mentioned, some specialists prefer to pursue more knowledge in a single technological domain, while others might prefer to acquire diverse technology skillset. In the case of senior people or ones with greater experience, they might want to build knowledge resources, share know-how or train others.
The most important for Accedia as a company keen on developing talents from inside is to identify these drivers and provide opportunities for the team to act on them. This is how our IT stars are developed.
"I started on a junior position, but since joining Accedia I have grown to the management level. I really wanted to be engaged in the development of talents within the team. Thanks to my mentors within the company, I received opportunities to develop in that direction. The transition is not an easy and quick one, it takes time and desire to grow. What motivated me to pursue such career path were opportunities and valuable lessons I discovered during my own development that I wanted to share with my own team. Everything I have learned from my mentors and experience so far, I am trying to apply now. I inspire my team to find the balance," Gabriela Nenova, Engineering Manager.
Share the responsibility for the team's career and skills development
Last, but not least, a higher role comes with a higher responsibility. One that involves not only the engineering manager's development, but that of their team or teams. Accedia provides the opportunities for growth and professional development, but it is up to both the mentor and the team member to choose and actively take advantage of them.
Therefore collaboration and professionalism are values that Accedia has cherished along with others mentioned earlier. Accedia encourages an open collaboration environment in which our team can freely approach their mentors, Engineering Managers or leadership and share ideas, goals and concerns. Apart from the daily meetings on which teams share their projects' challenges and goals, there are also one-on-one meetings on which Engineering Managers sync up with their teams' ambitions. The team members also come up with goals that can help them advance further. Those also help them guarantee the project's success, help them understand better the client's business context and come up with solutions, instead of problems.
"As a manager, you are responsible for the team's development as well. This is one of the most crucial roles. You basically give them guidance on where to go. You go through sync-up meetings in which together with them you discuss their performance, their inspirations and motivations, and their desire to develop. Then you plan goals that you as a manager are responsible to assure come true," said Peter Ivanov, Engineering Director.
What is next?
In the dynamic world we live in, it is essential for IT teams to constantly expand their knowledge in order to meet clients' growing demands. We prepare talents who are capable in addressing novel challenges, we create a supportive culture, where everyone can realize their full potential, to deliver quality solutions that put our business partners ahead of competition.
In case you want to work with our team firsthand, drop us a line.