It's been almost four weeks since our entire team has been working from home due to the emergency state in the country. Not that we haven't had the "home office" option before, but now that the whole household is staying at home 24/7, we're looking at it from a whole new perspective. This is especially valid for parents who must suddenly manage two if not three different jobs full time. The question is real – how to work from home more efficiently with kids in the house and stay sane? We talked to our colleagues with kids of different ages who shared their experiences. Here are their tips on making the most of the current situation and increasing productivity even when there is more noise around.
Communicate expectations and set boundaries 
Communicating the importance of separating your business and "at home" roles and being left alone is the first thing to do for anyone who is sharing their home with others. Whether it's your kids, your partner, your own parents or your flat mate, explain the essence of your job and set boundaries that will guarantee you some quiet time. If you have kids who are old enough, make sure they understand that just because you work from home, that doesn't mean vacation and you must take it seriously to be successful in your job.
According to our colleagues, children love to imitate their parents. So, if it's communicated the right way, the kids themselves may imagine that they are at work too and do their own tasks as adults.
"Daddy, I'm coming to work for you".She sits next to me at the desk and pretends to work like me. She doesn't distract me, she doesn't talk, and she just does her job, which is drawing," shares Krasimir Baylov, Project Manager at Accedia.
Plan ahead and establish a routine 
Sparing some time to map out your day is also on the top of our colleagues' list for ensuring productivity. It will also help you build a regular schedule which everyone in the house will slowly get used to with time.
Identify the hours when it's most quiet in the house and work on assignments that require greater concentration. This could be early mornings, late nights or during the kids' naptime.
Plan regular breaks throughout the day and use them to spend time with your kids. Whether it's playtime, assistance with their homework or cooking together, spend 15 minutes every hour or two.
Share childcare and housekeeping responsibilities, so that they are equally distributed, and everyone in the house gets that quiet time. If you have a partner who also has to work from home, adapt your work schedules accordingly.
Keep kids' activities in your pocket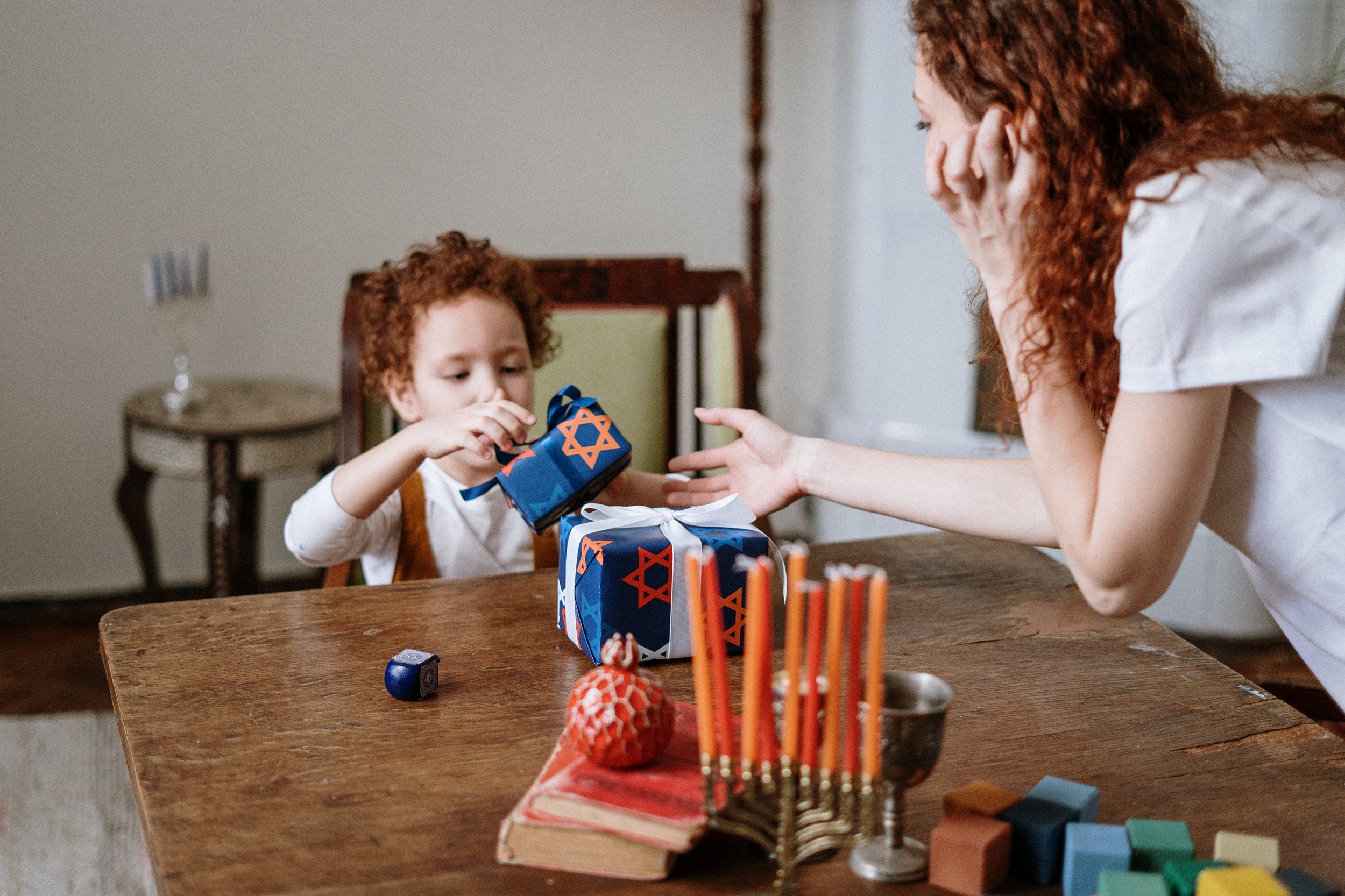 Kids will be kids. You need to be aware of that and instead, prepare for interruptions. If your kids are grown enough, think about signs that speak "do not disturb" when you're in a call or are doing something that requires emergent attention. In both scenarios, have alternative activities ready to keep them engaged.
Stock up your house with tons of markers, brushes, drawing paper and any creative materials that your kids love playing with.
Assign challenging tasks, according to your kids age, that will help them learn something new and will keep their attention for longer.
Have some more snacks prepared for the day – breakfast, second breakfast, lunch, afternoon breakfast, dinner. If your kids are old enough, make sure to get them to help you in the kitchen during breaks.
Let them watch educational programs on television when the boredom strikes. There are many different options for educational videos, tales, games, etc. on the net right now. Do your research based on your kid's interests.
Give yourself and your kids space 
For those of you living with grown-up kids, make sure not to stick your nose in their business all the time. If they are in school and are currently doing remote learning, let your children be independent and manage on their own. Imagine they are not home and only get involved if they specifically asked for your help. People living with other family members can also relate. Make sure to give both yourself and everyone at home enough space, so everyone's daily routine goes as it normally does.
Flexibility and patience are your best friends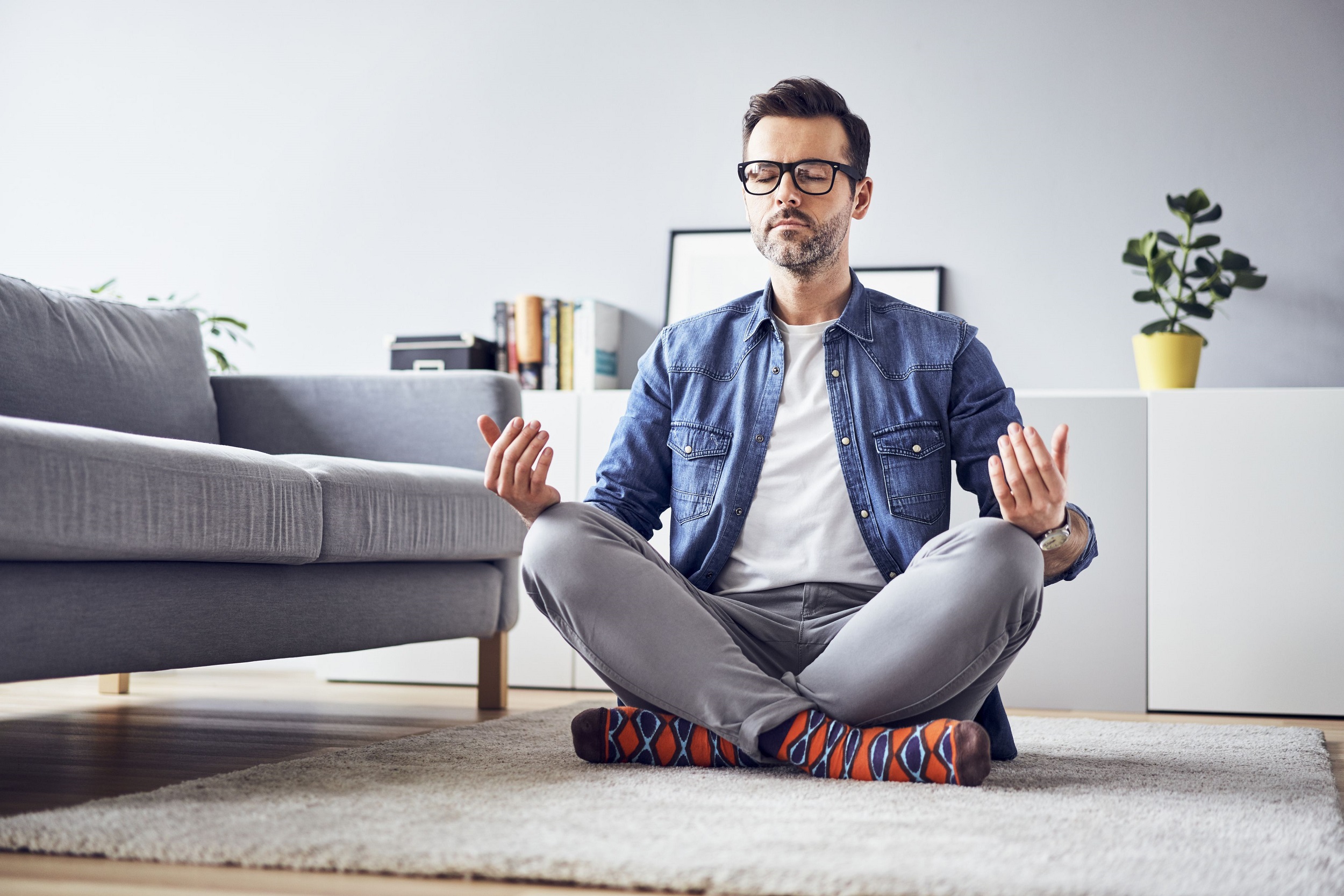 Having to work from home with kids and family in the house isn't easy and it might not be possible to get a whole 8-hour workday done undisturbed. However, we can say firsthand that it is possible to be just as productive as in the office. Try out our tips or find some that work better for you, but don't forget to stay flexible and most importantly, be patient. It might take some more time for your family to adapt. Meanwhile, look at the positive note and recognize the greatest benefit of working from home – spending more time with your closest ones, even when this means virtually, if some of them are away.
Enjoy this time, be creative and don't let anyone in the house get bored. At the end of the day, pour yourself a glass of wine and pay a compliment on a job well done!
And in case you are on the lookout for a new remote role within the sector, we might have some exciting positions opened for both junior and seniors. Check them out here!