Entrepreneurship is not the only way to make a positive impact in today's society and create meaning for yourself. Being an entrepreneur is hard, requires time, skills and effort that not every person has and would like to dedicate. However, there are other ways that can still bring you the joy of working on your own idea:
"Entrepreneurship is the act of behaving like an entrepreneur while working within a large organization. An entrepreneur is someone within a company that takes risks in an effort to solve a given problem" (Inc.com, 2015).
Being an entrepreneur is a good way to try new things, develop entrepreneurship skills, and grow into your career while working on something that you care about. It's not an easy task – you have to spend more time besides working hours, you have to engage in different initiatives, and communicate with people from different department levels, but surely – it pays off.
Here are 5 easy things that you can do to become an entrepreneur while working for a large organization:
Initiate and take part in volunteering initiatives
We all have heard about different initiatives that happen within large organizations as donating clothes, collecting cans for recycling, visiting a canine orphanage?
It is not that hard to start something like that by yourself. Just think about what you care about the most and what will be interesting for you, contact the person/place/organization responsible for the initiative and communicate that to your HR department. As you have the approval from both sides, share this with your colleagues and organize all related tasks.
You have done something good for the community, the company you work for and yourself. Moreover, now more colleagues know your face and you can act as an ambassador to different initiatives of the same kind.
Start a personal work-related project
Doing your everyday tasks is great, but is it everything that you want to do during your work day? Do you have ideas how to improve some processes within your organization? Is there something that you particularly like in your job and you want to concentrate on more? Have you done a research on a definite work-related topic?
Initiating a work-related project that you have to lead and execute by yourself is not an easy task, but it definitely teaches you how to define your end goals and reach the measurable objectives.
Furthermore, don't do that alone. Communicate your idea to your manager, engage other co-workers and turn the project into an important part of your job responsibilities.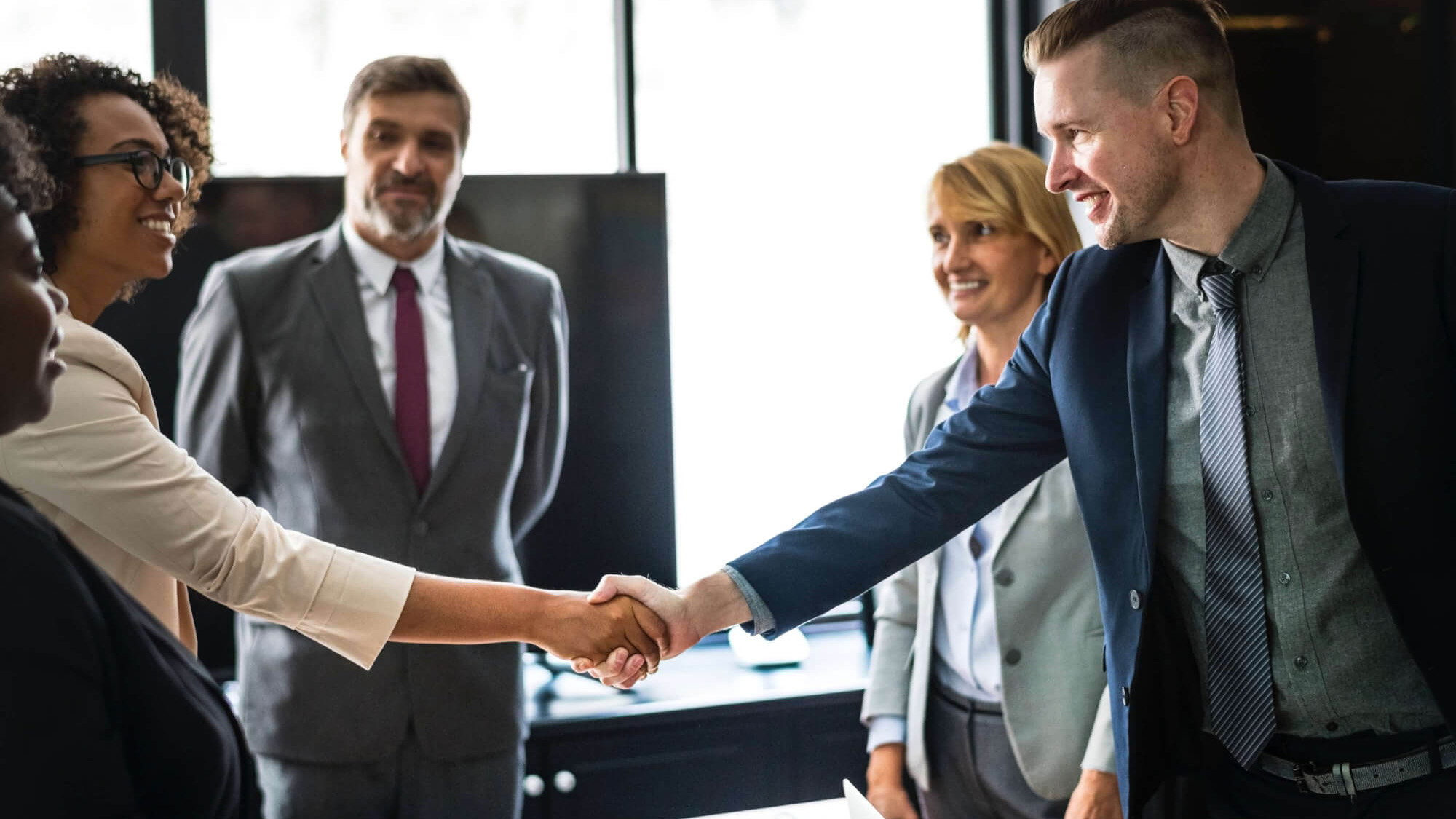 Work with co-workers from other departments
Working with co-workers from other departments is really exciting and opens your eyes about many things, happening internally, within the company, that can be often overlooked. The marketing department is carrying out a marketing initiative for promoting your company's new office? Go to them and help them with ideas, share the content they post on social media, show engagement. Your HR department is looking for mentors for the new trainees within the company – become one. You can actually learn a lot from the youngsters and also be the face of the company for them.
Working with other departments and engaging in their initiatives is a great way to learn more about the company culture, act as an ambassador of your company and find new friends!
Show your secret talent
Each one of us has a secret talent – cooking, skiing, soccer, yoga, making massages or even photography, theater, making cocktails, etc. Don't hide that from your colleagues!
Show them what you can do! Organize workshop on photography or yoga. Make a presentation about the new trends in the cooking sphere. Organize a trip to the mountains and spend the whole weekend skiing, form a soccer team. You will be amazed how many people share your interests! Moreover, everyone will know you as the guru of your talent.
Ideas, ideas, ideas
Don't be afraid to give ideas for whatever and whenever they come to your mind.
No idea is a bad idea and definitely all ideas are appreciated. No one will steal your idea. People actually want to help you and are interested to know more about it!
You have an idea for a new department, for the next Christmas party, for a partnership with another company or for an internal initiative? Share that with your managers and colleagues. Who knows, maybe the next big thing everyone will talk about is your idea.